5 things to know on June 27, 2021: Covid-19, building collapse, balloon crash, Pride, big tipper
Jun 27, 2021
admin
No Comments
342

Views
Share on
[ad_1]

Updated 1258 GMT (2058 HKT) June 27, 2021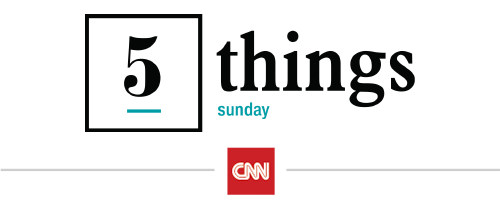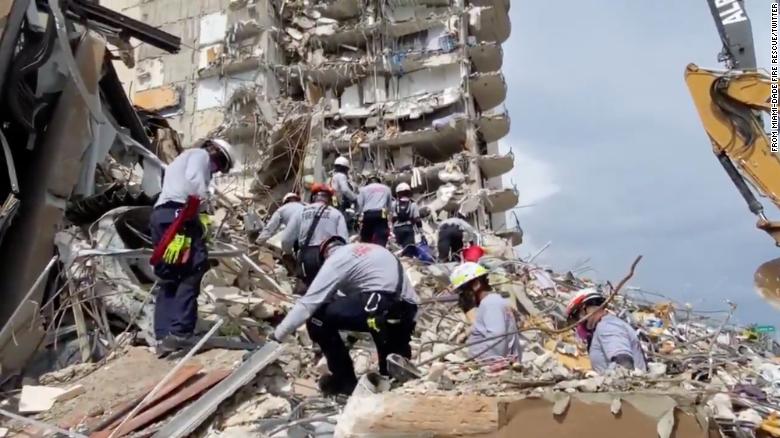 Monday, June 28
President Joe Biden will meet with outgoing Israeli President Reuven Rivlin at the White House. The meeting will "highlight the enduring partnership between the United States and Israel and the deep ties between our governments and our people," the White House says. Isaac Herzog will officially succeed Rivlin as president on July 9.
Secretary of State Antony Blinken will meet with Pope Francis in the Vatican in hopes of restoring ties that were strained during the last administration.
Wimbledon will begin on Monday, but it will go on without two of tennis' biggest stars: Naomi Osaka and Rafael Nadal are both skipping the tournament due to personal health issues.
Thursday, July 1 
China's Communist Party will celebrate its 100th anniversary amid growing international tensions and concerns over Beijing's crackdowns on political opposition. Chinese President Xi Jinping is a big believer in the party's "red genes," and reinforcing that loyalty among its 91 million members is a top priority for him. 
It's also Canada Day on Thursday. We love our Canadian 5 Things family. 


one more thing …
We're so glad you're a part of our Sunday 5 Things family! We want to know: Is there anything new you would like to see in our Sunday edition? What do you like the most? What could you do without? Drop us a line here. We want to make sure we're giving you the best 5 Things experience possible!  

Lifting Canadian voices
Whenever I write the weekend 5 Things, of course you're going to get some classical music. Enjoy "Vision Chant," a moving choral piece by Andrew Balfour, a Winnipeg composer of Cree descent. (Click here to listen)
[ad_2]

Source link